The Musical Oeuvres of Nikolai Myaskovsky
Keywords:
Nikolai Myaskovsky, Russian musical culture, genres of Myaskovsky's musical oeuvres.
Abstract
This lecture of Doctor of Arts, Professor
Alexander I. Demchenko continues the cycle
of lectures on Russian musical culture. In a
maximally compact form the evolution of
the musical oeuvres of composer Nikolai Ya.
Myaskovsky is elucidated, the basic stages of
which correspond to two sections of the text:
"The 1910s and 1920" and "The 1930s and
1940s."
Just as in the previous cases, the exposition
of the material presumes listening to a number
of musical fragments, called upon to provide
a general impression of the ranger of the
composer's artistic endeavors.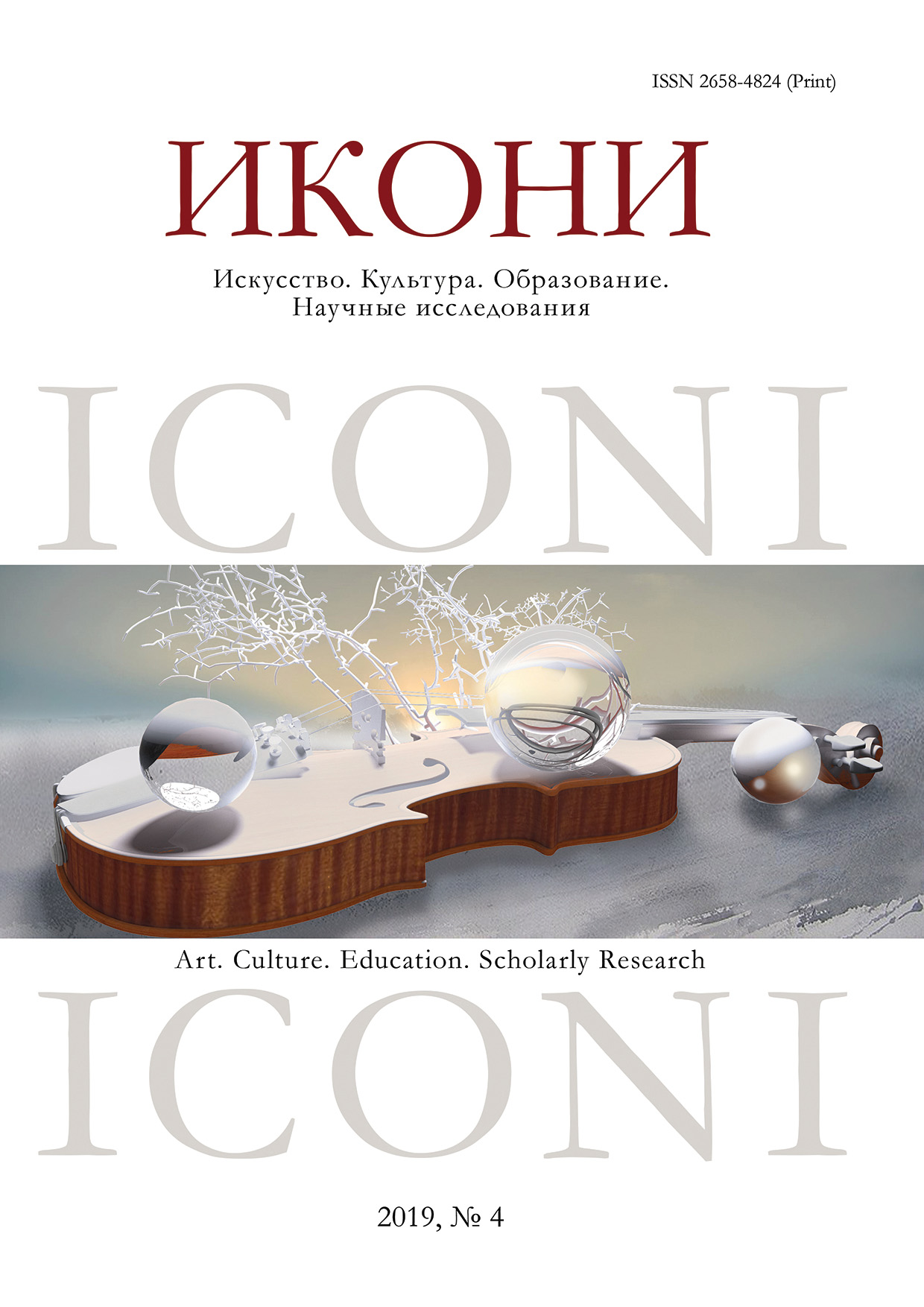 Section
Lecturing Tribune. Authorial Courses