Kazimir Malevich's Pedagogical System: the Forms and Means
Keywords:
Kazimir Malevich's pedagogical system, students from Vitebsk, the form and means of teaching
Abstract
Kazimir Malevich's pedagogical system represents for us a combined and multilevel model that arose in the space of modernist art, the necessity for a new program of its study, research and instruction. The purpose of this research is to cognize the verbalization and visual elements of Malevich's system. The aim is to examine the elements
of the artist's system and personalities.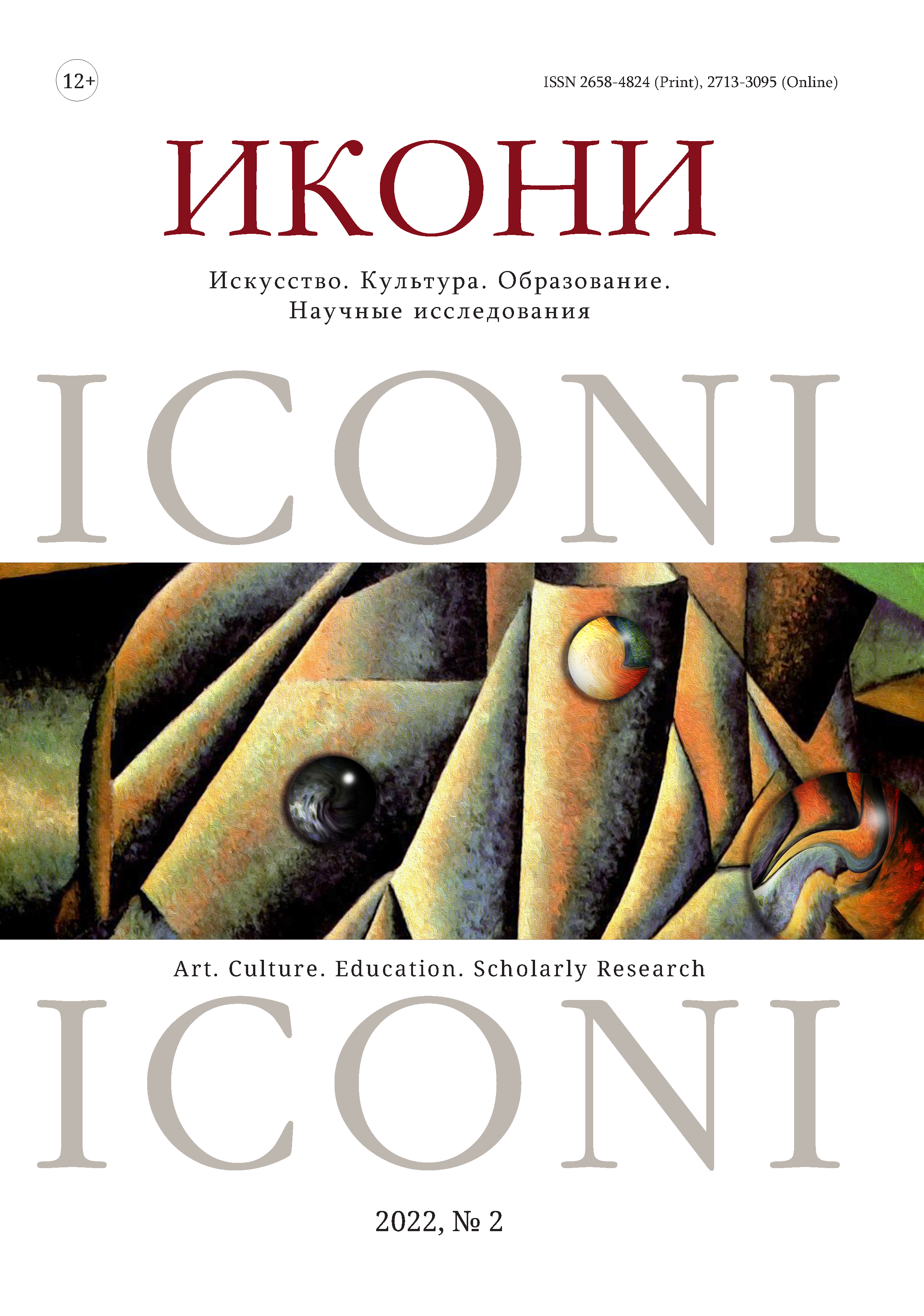 Section
Creative Pedagogical Workshop
Copyright (c) 2022 Татьяна Викторовна Котович
This work is licensed under a Creative Commons Attribution-NonCommercial-NoDerivatives 4.0 International License.